PERU90 REUNION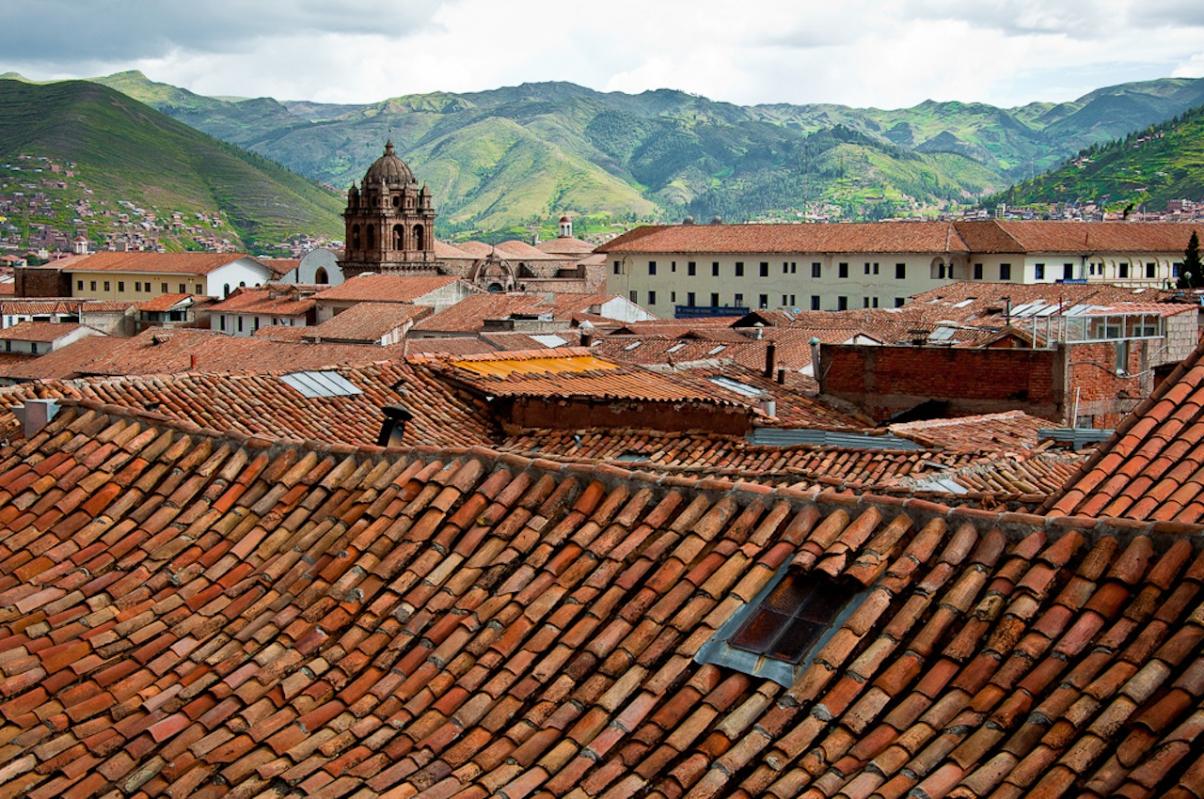 Saturday, 13th May 2017
4:00 pm
Lisburn Baptist Church
Calling everyone who has ever served with Baptist Missions in PERU . . .

(short, medium, long term), as teachers in the Mitchell Memorial School, on Baptist Youth or Baptist Women teams, Mission Rescate, who have visted our missionaries in Peru or served on the Peru Committee.
On SATURDAY, MAY 13th 2017 @4pm, in the halls of Lisburn Baptist, we will be hosting a special re-union tea to give thanks to God as we mark the 90th anniversary since the first missionaries entered Peru with the Irish Baptist Foreign Mission in 1927.
We would like this to be a special evening, so please put this date in your diary now and plan to attend. Sign up here today if you have ever been involved with Baptist Missions in Peru.
At Missions Night on Tuesday, May 16th, at 7.30pm in Lisburn Baptist, we will be celebrating 90 years of God's faithfulness in Peru!
On Sunday evening, May 28th, 2017, at 7pm, there will be a special service in Cork Baptist Church to reflect on the role the church played in the beginning of the work in Peru & Argentina.
The Registration form can be found at https://irishbaptistmissions.org/peru90-registration