From where I'm standing
Posted:04-07-2017 | by Brendan O'Brien - Douglas church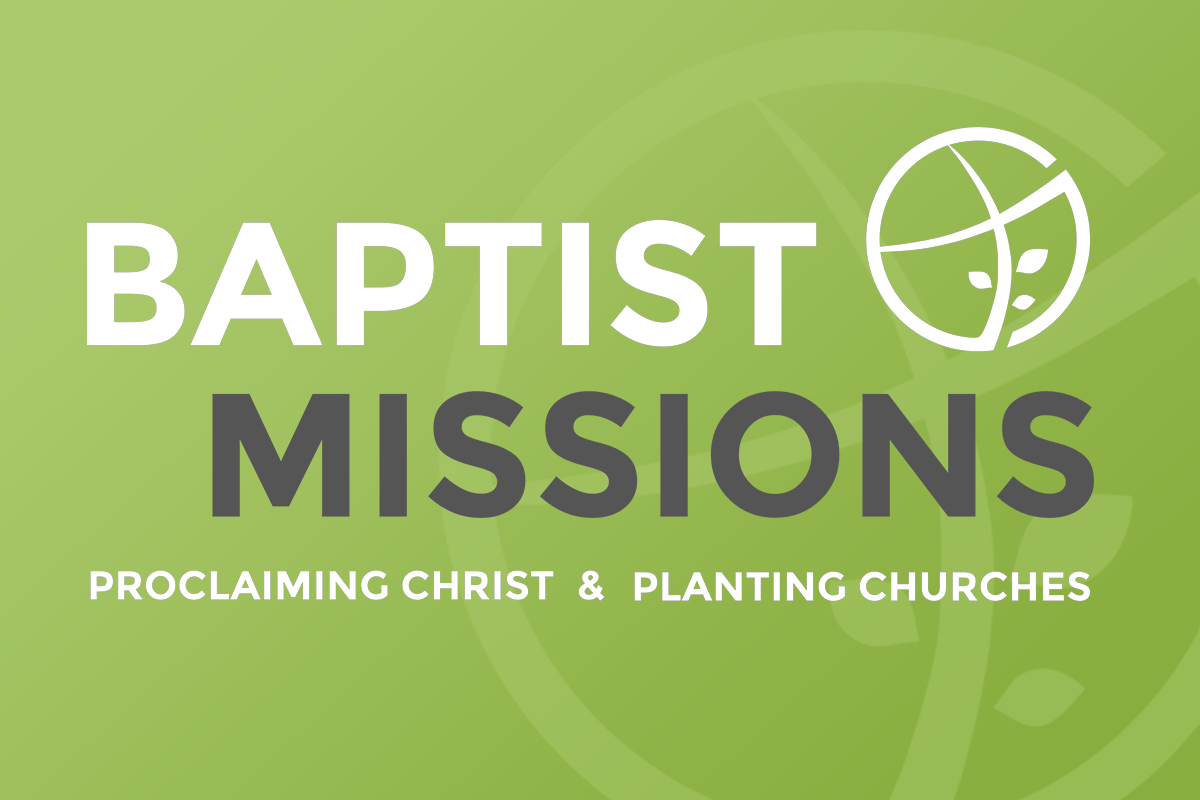 Passage West, a former garrison and shipping town that has seen hard times in the last few decades. It was formerly a flourishing town when British soldiers and navy were present before separation from Britain. The lack of economic benefits of a military presence were felt and then as trade changed worldwide, shipping needed deeper berths and Passage West became an unemployment blackspot with no local industry and little sense of hope in the town despite its thriving past.
It was not just economic darkness that held the town, there is little evidence of there ever having been an evangelical witness here either. Just as Jesus said of individuals; it was the poor in spirit who were most blessed and most open to the gospel, so also it is in places of great economic need that spiritual need is most felt.
Douglas Baptist Church has been working now for the last three years alongside Shane & Luana Deane to bring the good news of Jesus to the area ..... read more of this article in 'ABCInsight' magazine. If you would like to subscribe please contact the office on 00 44 (0) 28 92619267.