Go West!
Posted:04-07-2017 | by Pedro Arbalat - FIEIDE - DEM Director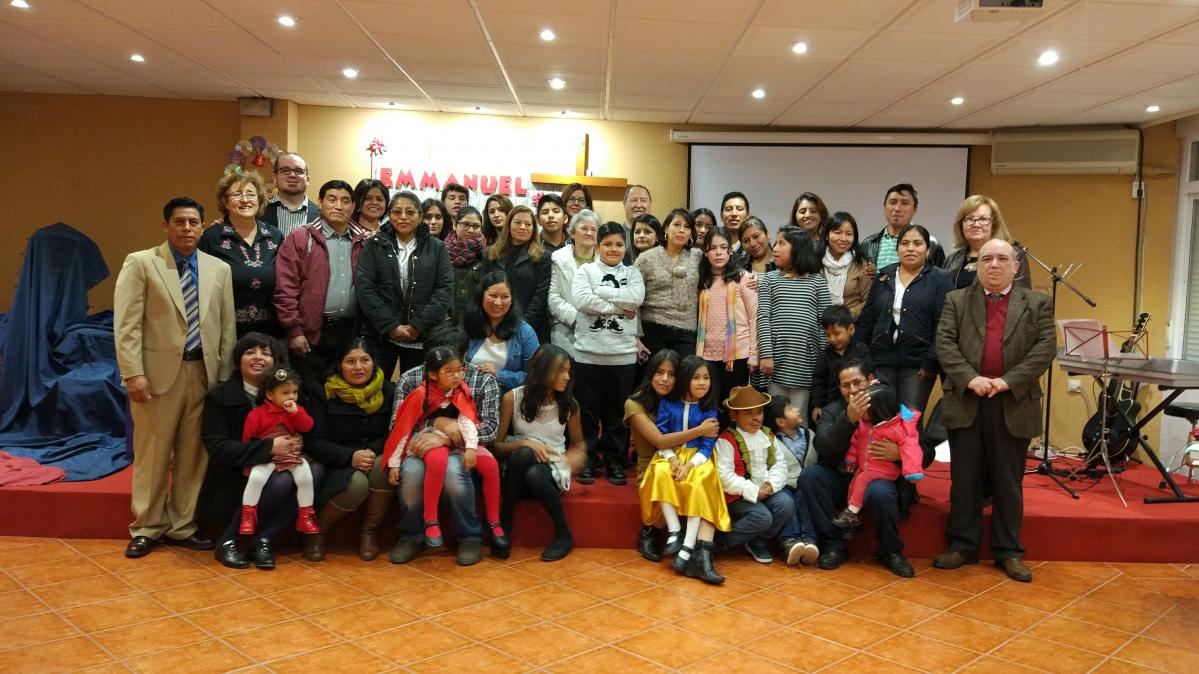 For more than 30 years, the West of Spain has been on our hearts for being the least evangelized half of the country. In the years in which I worked in a mission agency, I directed a multitude of campaigns and evangelism efforts to these regions. In 2005 we moved to the city of Talavera de la Reina because this is the most important city between Madrid and the border with Portugal. Nearly one hundred thousand inhabitants and within a radius of one hundred kilometers, five of the most needy provinces for the gospel in the whole of Spain.
The strategy was clear, to plant a church with a missionary vision that could be used as a starting point to plant other churches in the unreached cities of those provinces. In a population that exceeds 1.3 million inhabitants, there are 46 towns with more than five thousand inhabitants and none of them has an evangelical church.
I am the coordinator of the Evangelism and Mission Department (DEM) of FIEIDE and my vision is promoting the planting of churches. Together with my wife Antonia, we have been serving in the Church here in Talavera for more than 8 years and I am in the process of passing the leadership of the church to my son Isaac because my ministry with the Missions Department at FIEIDE is required full time. What a privilege to be able to see our children serving God!
Read more in 'ABCInsight' magazine. If you would like to subscribe please contact the office on 00 44 (0) 28 92619267.